Real Leather Zip Pull, zipper puller. Handmade, bespoke.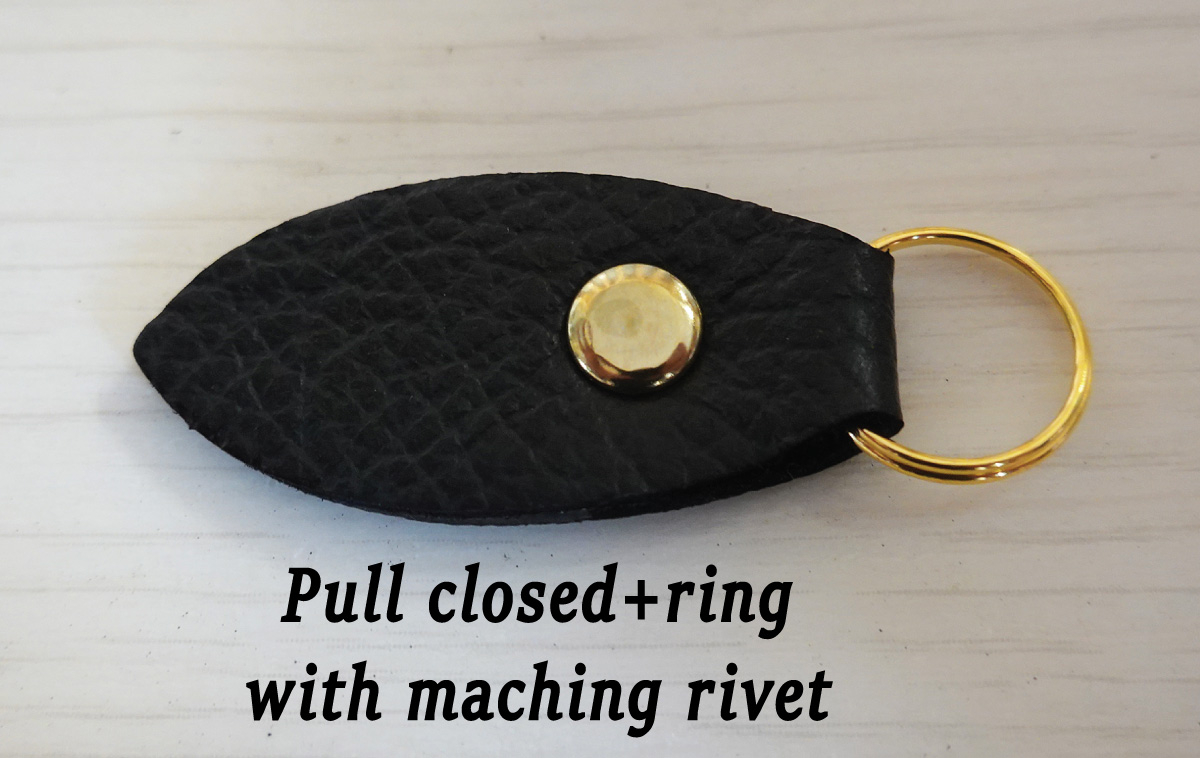 —————Fitting Instructions—————
Closed: You can install the new pull using the split ring attached to it. Just treat the hole on the slider like the hole on a key and the ring like the key holder. So put one end of the split ring into the slider and revolve the ring just like you'd do with a key.  
Open: 1 – Place the pull under the grill with the glued surface facing the grill.
2 – Let it warm up for 1-2 minutes, so that the glue gets re-activated.
3 – Fold it so it can go through the loop on the zip slider, avoid meeting any glued surfaces as they are ready to bond. 4 – When you are happy with the position of the leather pull put the 2 warm sides together and press by hand. You will not be able to pull them apart so please be careful with the positioning before bonding.
5 – Leave it for at least one hour before use.
 The displayed colour pull on the listing photo will be sent Unless you prefer another colour from the list below.
– SOLD on Ebay, item number: 394117306011 or click HERE to go to Ebay item –
Suitable for auto-lock and non-lock sliders.
OPTIONS:
'Sizes & Shapes' –
'Open or Closed version'
'With or without matching Rivet'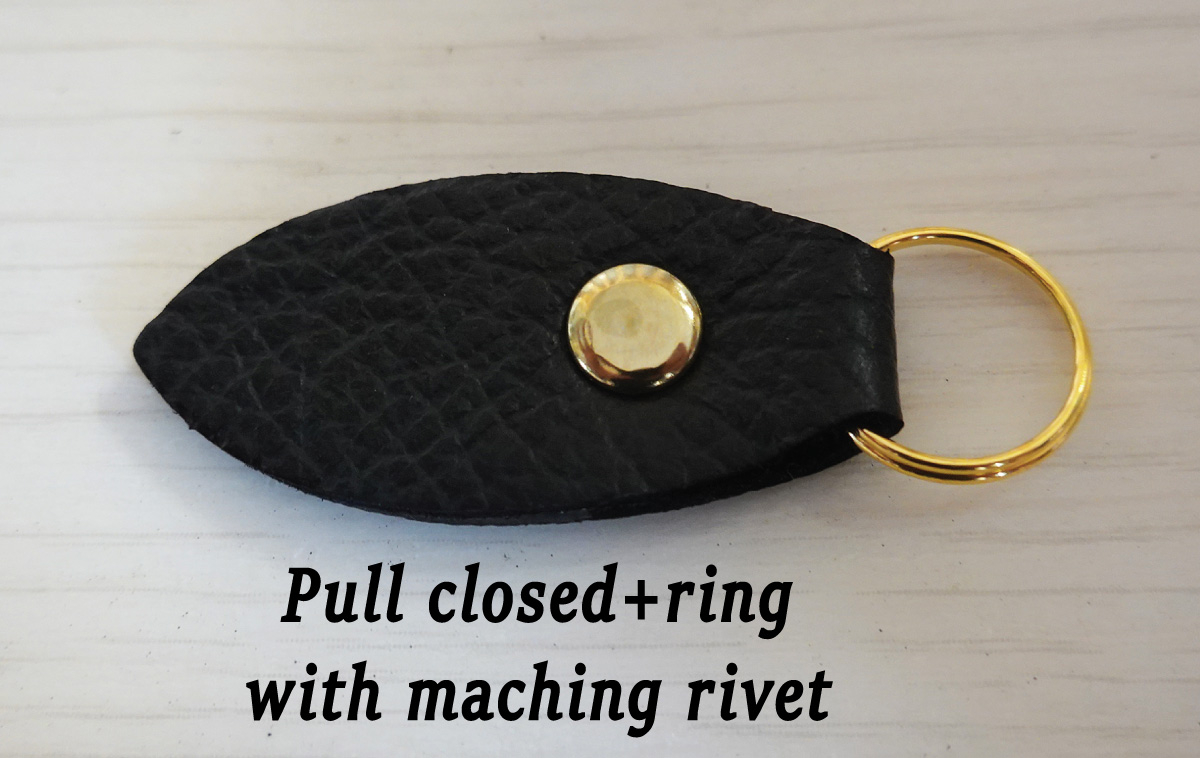 Drop us a line and tell us which colour you'd like.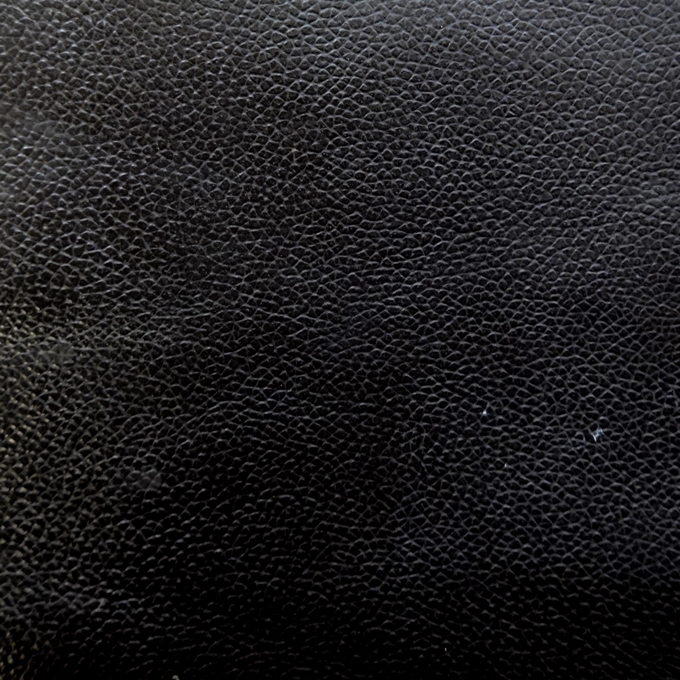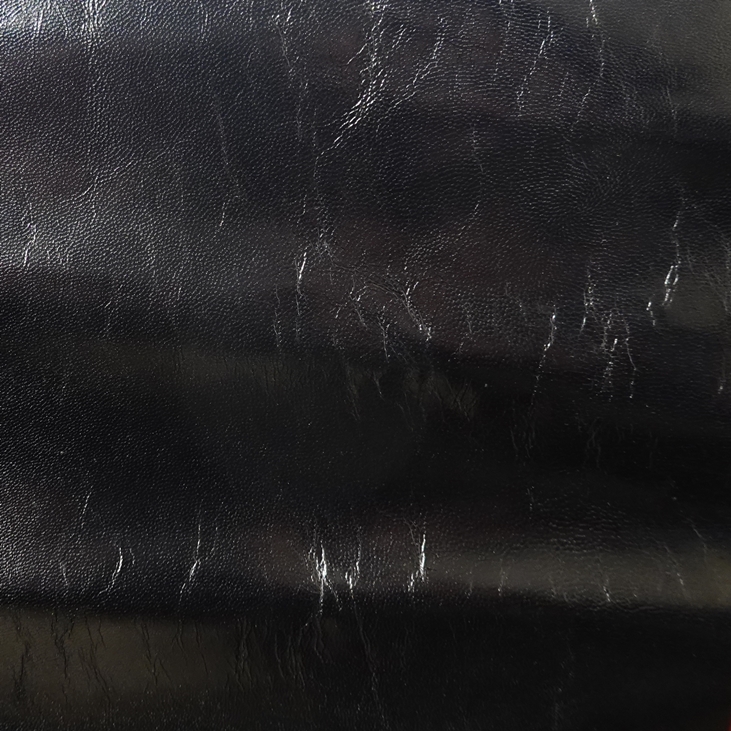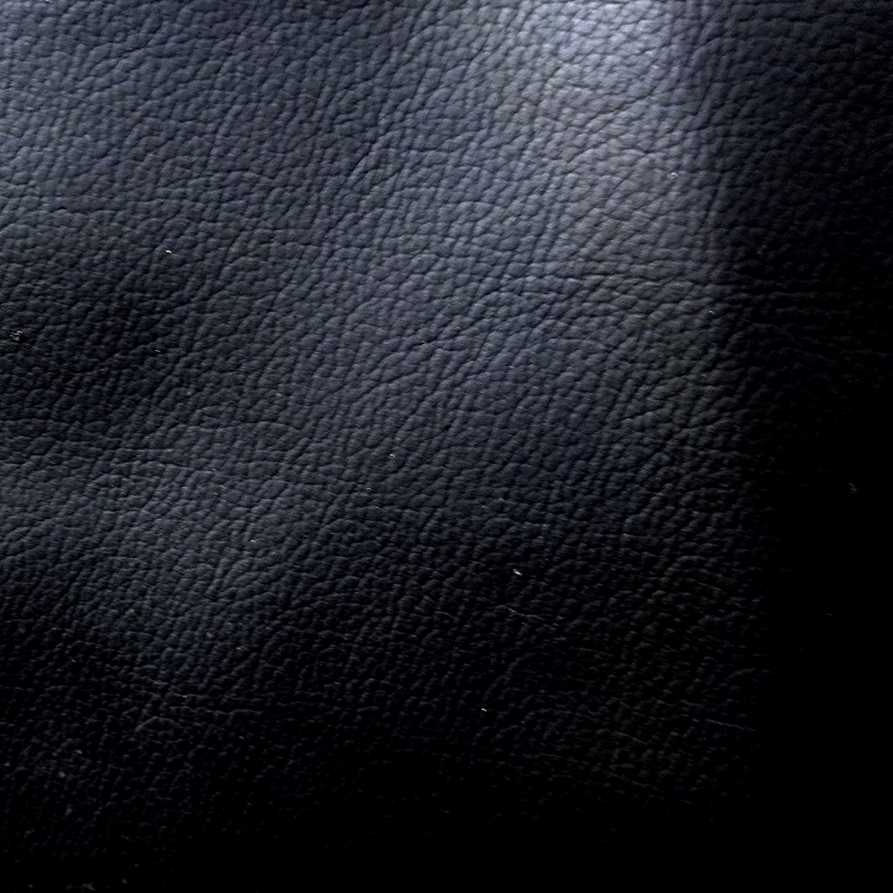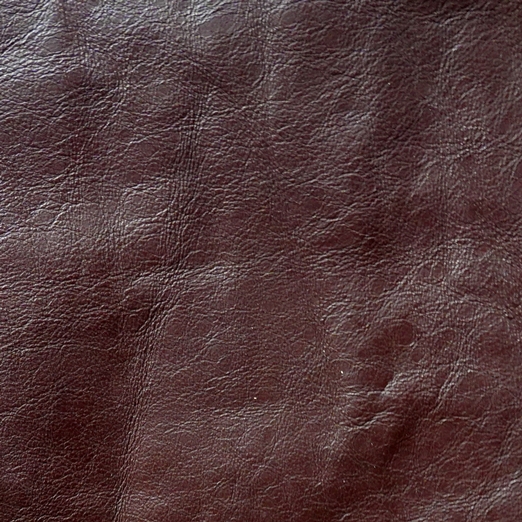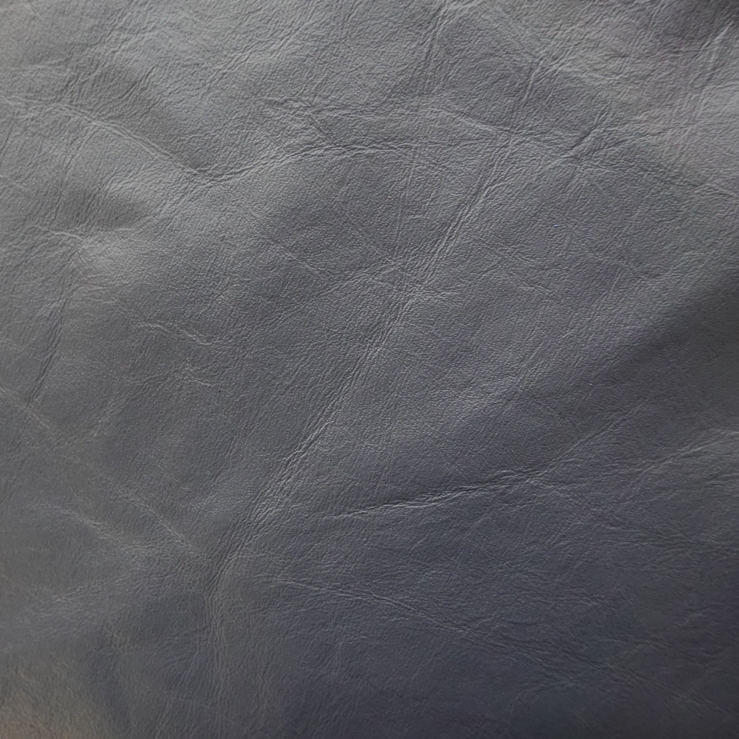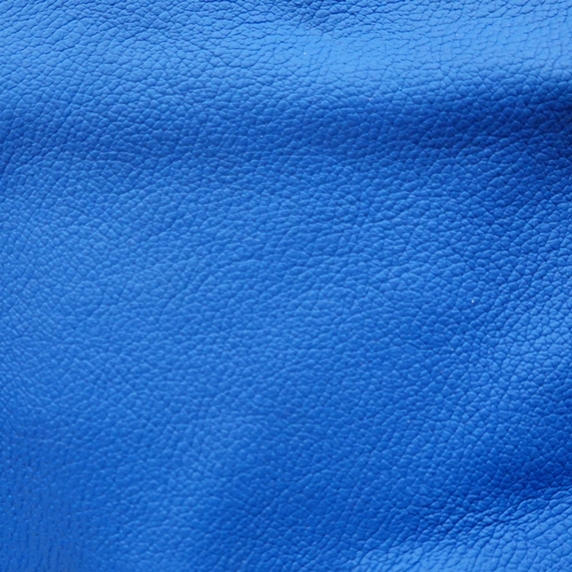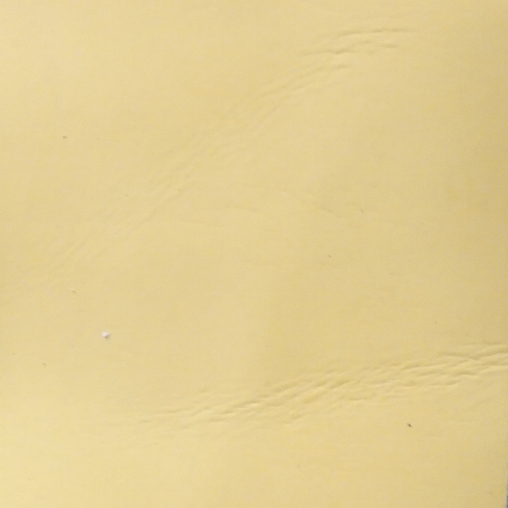 TERMINOLOGY:
Please have a look below if you are unclear about the words used in this text
Auto-lock sliders are found on jackets & boots mainly. They lock when not pulled up so they don't slip down.
Non-locking sliders are found on bags, suitcases etc. where there is no danger of the slider moving on its own.
Slider (or runner): the moving part of the zip that zips and un-zips eg. a jacket.
Pull (or puller): the tab we grab in order to move the slider and zip up or down.
Ring (or split ring):
Rivet:
OR talk to us about what kind of pull you have in mind and we might be able to make it for you.